Monthly Archives:
August 2015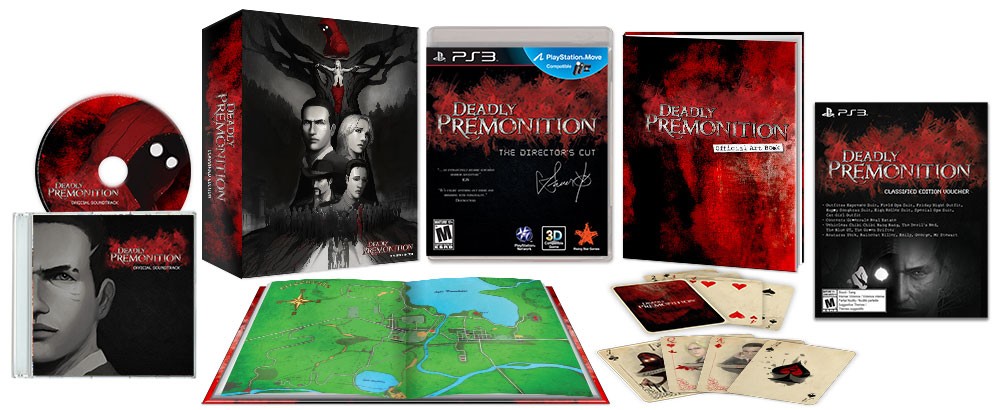 Deadly Premonition, aussi connu sous les nom de Red Seeds Profile au Japon a connu une distribution aussi curieuse que l'ovni vidéo-ludique lui-même. A sa sortie initiale en 2010, uniquement le Japon eu droit à une version PS3 en plus de la Xbox 360. Il a fallu attendre 2013 pour voir une version PS3 arriver en occident sous forme de Director's Cut, suivi d'une version PC la même année pour enfin aboutir, en mars 2015, sur un deuxième Director's Cut sur PS3 pour le Japon, intitulé: Deadly Premonition: Red Seeds Profile: Complete Edition.
Mais c'est pas fini, puisque NIS America vient d'annoncer la "Classified Edition", dorénavant disponible en pré-commande sur son online store avec une date de sortie prévue pour le 24 Novembre.
Cette édition à $49,99 comprend les éléments suivants:
Une copie de Deadly Premonition: The Director's Cut pour PS3
Boîte Collector
Art book relié de plus de 30 pages
OST avec 25 titres
Un deck de 54 cartes Bicycle
Coupon DLC :

Tenus: Tenu Espresso, Tenu Field Ops, Tenu Friday Night, Tenu Happy Songkran, Tenu High Roller, Tenu Special Ops, Tenu Cat Girl
Contenu: Greenvale Real Estate
Véhicules: Chibi Chibi Bang Bang, The Devil's Red, The Blue GT, The Green Drifter
Avatars: York, Raincoat Killer, Emily, George, Mr. Stewart
A quand la version "Classified X-files Ultimate Turbo" PS4 exclu Japon?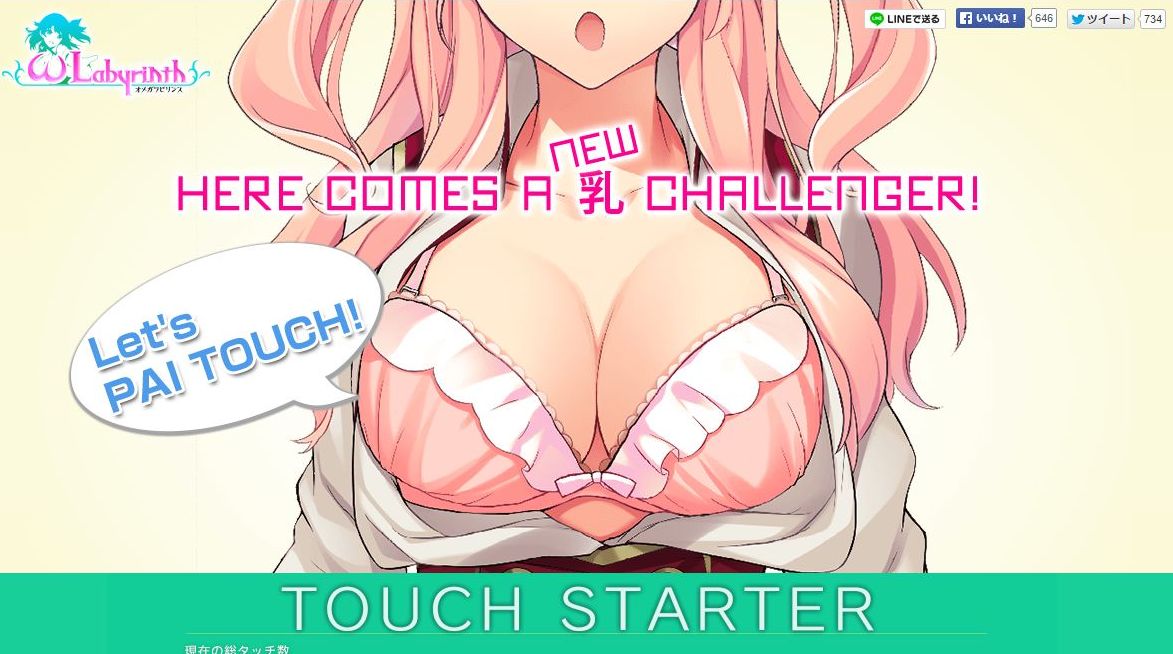 D3 Publisher a sorti un premier trailer pour son "oppai roguelike" de Matrix Software intitulé: Omega Labyrinth.
Le jeu est prévu pour le 19 novembre au Japon, exclusivement sur PS Vita. Certains dirons que c'est l'alpha et l'oméga du mauvais goût, d'autres diront juste que c'est japonais. Je vous laisse découvrir l'ampleur des dégâts…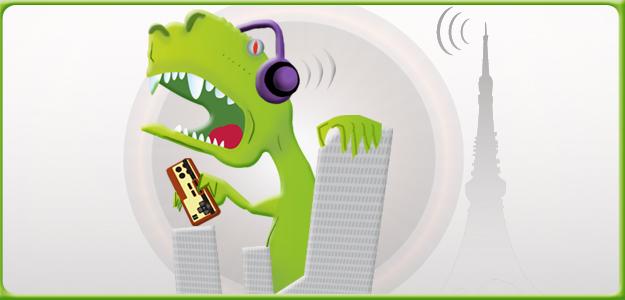 Les semis chantent et le Bitsummit accueille les indés à Kyoto, ça sent l'été !
Votre Team KY de ce mois-ci: jacksontheo, wildchoc et deux special guests: Antho et Jen.
Podcast: Play in new window | Download
Subscribe: Apple Podcasts | Android | RSS