#23 – KY Show – Huis clos à Waseda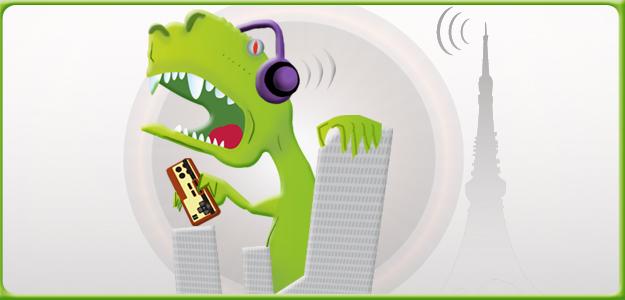 C'est le climax de l'été, il fait chaud et l'équipe KY habituelle est dispersée outre-Mer-du-Japon. On vous propose donc une émission avec Hakim de Polyphony Digital et Mehdi, animateur du podcast Je Game Moi Non Plus de passage à Tokyo. Si ce podcast vous donne l'impression d'une Nord-Coréenne en train de regarder un film pornographique sous la couette c'est parce que nous enregistrons à la faculté de Waseda, calme et désertée par les départs en vacances.
Thématiques avec TC:
13:50 VR
22:20 Track 1: Oh My Julia
24:00 La démo Resident Evil 7
34:20 NX talk
51:00 Yôkai Watch sur iOS
55:55 Inazuma Eleven de retour
58:25 Garou: Mark of the Wolves annoncé sur PSN
01:01:15 La démo de KOF 14
01:06:05 Portage de 999 sur PC/PS4/Vita
01:06:55 Track 2: Linda Linda
01:09:09 Les jeux auxquels on joue en ce moment: 999, Virtue's Last Reward, Furi, Uncharted 4, Abzû, Rain, Pokémon GO.
Podcast: Play in new window | Download
Subscribe: Apple Podcasts | Android | RSS