#24 – KY Show – TGS 2016 Day 1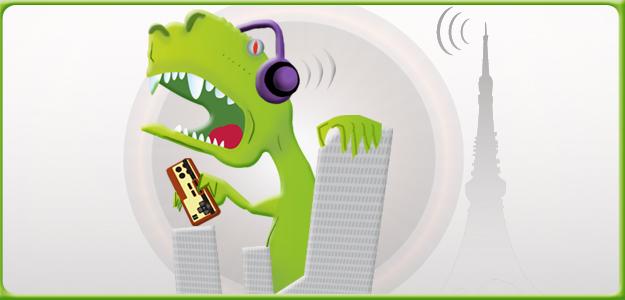 Compte rendu de la première journée du TGS 2016  bien blinde par rapport aux années précédentes.
On vous parlera de FF15, World of Final Fantasy, Monster Hunter Stories, The Last Guardian, Berserk Musou, Valkyria: Azure Revolution etc. et du "kiosque" indies.
Host KY: Chris (jacksontheo)
Votre Team KY: Math (wildchoc), Jen (kirinreveuse), Julien (jubern),
Invités KY: Diane de ICO Partners, Julien de Valhalla Game Studios, Robin et Dimitri de REZ
Podcast: Play in new window | Download
Subscribe: Apple Podcasts | Android | RSS