#25 – KY Show – TGS 2016 Day 2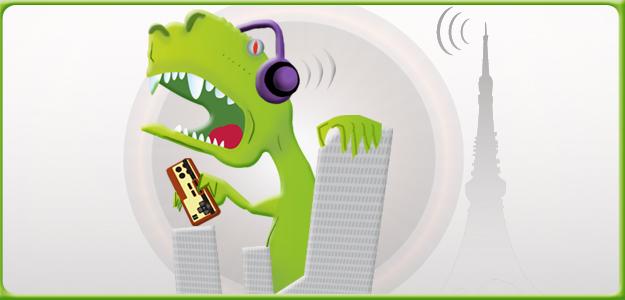 Compte rendu de la deuxième journée du TGS 2016.
On vous parlera de RE7, World of Final Fantasy, Berserk Musou, Dragon Ball Xenoverse 2, One Piece: Grand Pirate Colosseum, SD Gundam G Generation Overworld, Earth Defense Force 5, Sonic Boom Fire & Ice, Horizon Zero Dawn, Megami Meguri, Love Live! School Idol Festival, Yakuza 6, Project Hikari, Final Fantasy 15, Star Mazer, Cat and the Jelly Island, Okhlos, Tokyo Dark.

Host KY: Chris (jacksontheo)
Votre Team KY: Math (wildchoc), Jen (kirinreveuse) et FX.
Invités KY: Romain de Ninja Egg , Frédéric doctorant en game design à l'université de Tokyo et Térence de Assemblage
Podcast: Play in new window | Download
Subscribe: Apple Podcasts | Android | RSS